Custom framing is a great way to preserve your artwork, precious photos, sports memoribilia. There are many other important items that can be framed, such as: baseballs, footballs, records, jerseys, baby shoes, life preservers, and much more.
Our acid free mats and UV glass offers protection against deteriorarion and fading. We have a large selection of frames and mats to choose from to fit your budget.
Let us be your source for creative custom framing.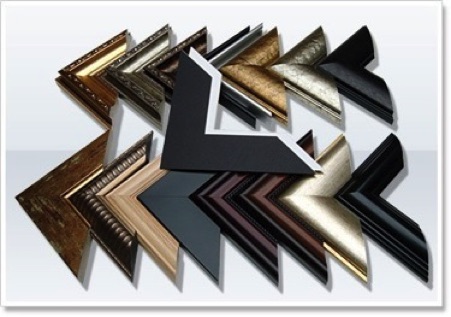 Yes we did frame this life preserver!