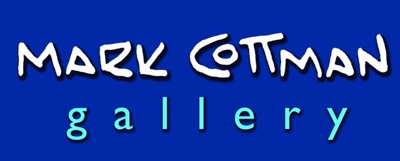 Mark Cottman Gallery opened in June 2010. Located in historic Federal Hill, Baltimore, MD, it features exclusively the art of Mark Cottman.
His Artwork expresses passion and humor, captures the imagination and inspires the viewer to appreciate Cottman's vision of vibrant colors with a conscious message.
Thanks to all that have supported Mark's work through the years. He looks foward to seeing you again and meeting new friends.